Financial education doesn't have to be complicated or scary.
This can lead you to great goals. The first step towards this goal is choosing a financial intermediary that best suits your characteristics and needs. The choice of the broker to use to trade online and approach the world of finance is undoubtedly the most important decision in your career as a trader or a simple novice investor. Using a good broker will mean not only helping you find opportunities in the markets but also perfecting your operations, saving valuable time and generally improving your trading experience.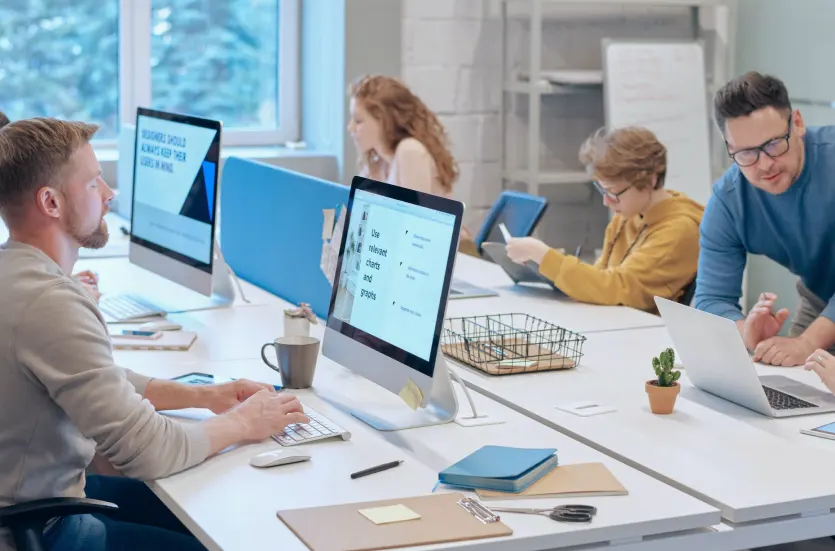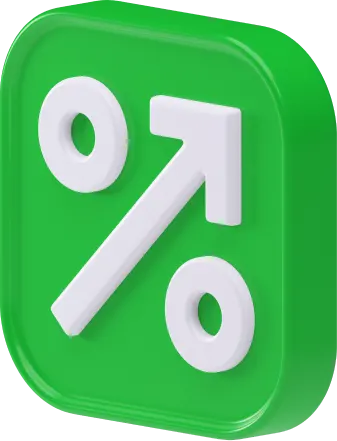 Our goal is simple: conduct in-depth and completely impartial reviews to help every single investor to find the broker that best suits his needs. With the additional help of the calculator tool, the test for identifying the most suitable broker, the tool for comparison between brokers and with the numerous technical and practical guides, QualeBroker.com is committed to helping British investors to face the intricate world of finance with the right tools.
Mission
The launch of QualeBroker.com in September 2018 was created at a time in which various individuals within the financial industry expressed their concerns about the inadequacy of metrics used in evaluating financial institutions (i.e. banks) and online brokers. The lack of transparency for the evaluation criteria as well as the presence of conflicts of interest between the subjects in charge of reviewing and evaluating the various intermediaries meant that there was no institution in Europe to assess the above in an impartial manner.
A web search proved that various reviews and comparisons of online brokers, which European investors can easily access, are the result of research that does not rely on clear methodology. Rather, it is evident that various websites assign the highest rankings to those intermediaries who promise higher remuneration for each lead generated through their websites (i.e. so-called flirt sites). QualeBroker.com adheres to transparency and provides a well-defined methodology for the information provided on the website. We maintain an innovative classification method that uses a combination of qualitative metrics (based on the results of our tests and analyses) and quantitative metrics (deriving from the collection of data).