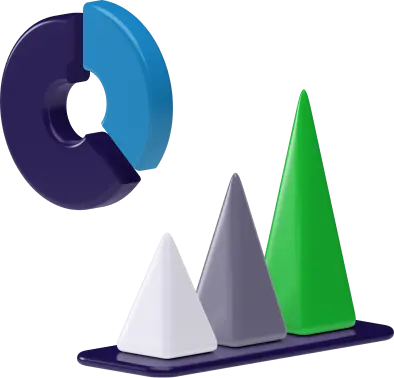 QualeBroker.com assists you during the entire broker selection process to be able to invest in the financial markets: first by selecting the best online brokers available out there, then selecting those most in line with your investor profile.
We analyze, test, compare and assess all the major online brokers and banks operating in the online trading sector, giving thousands of investors the opportunity to choose their financial intermediary easily and without running into unpleasant surprises.

Carefully analyze the comprehensive reviews divided into 8 categories for each online broker.


Our simulators will provide you with helpful calculation tools for your investing activities.

Qualebroker.com is the reference point for the British investor. Become an expert in this field too with our guides!


Complete the questionnaire to find out what type of investor you are and which brokers are most aligned with your profile.
Determine which online broker is best for you and start investing with the conditions that best suit your profile and that will allow you to save money in commissions!