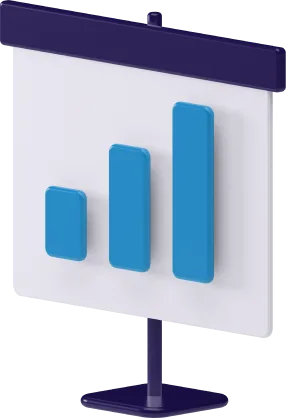 The QualeBroker.com evaluation methodology uses a combination of 148 qualitative and quantitative metrics to assign a final judgment to over 20 banks and online brokers.
Each metric is converted into a score based upon a series of well-defined criteria. QualeBroker.com analyzes and evaluates only the brokers authorized to operate in the United Kingdom by FCA. Therefore, unauthorized companies have been excluded and to collect data we are in direct contact with the brokers to be evaluated. We open live accounts to test trading platforms and apps.
Every investor has different needs. Novice investors may need a user-friendly platform and educational material. Conversely, options traders may need sophisticated tools. We are confident that our methodology for reviewing and ranking brokers meets the needs of all types of investors at any level, saving them valuable hours of research and study.
The scores for each category were aggregated to generate a cumulative total score. The maximum score is 100.
The ranking of brokers is defined by the following components and their relative weightings.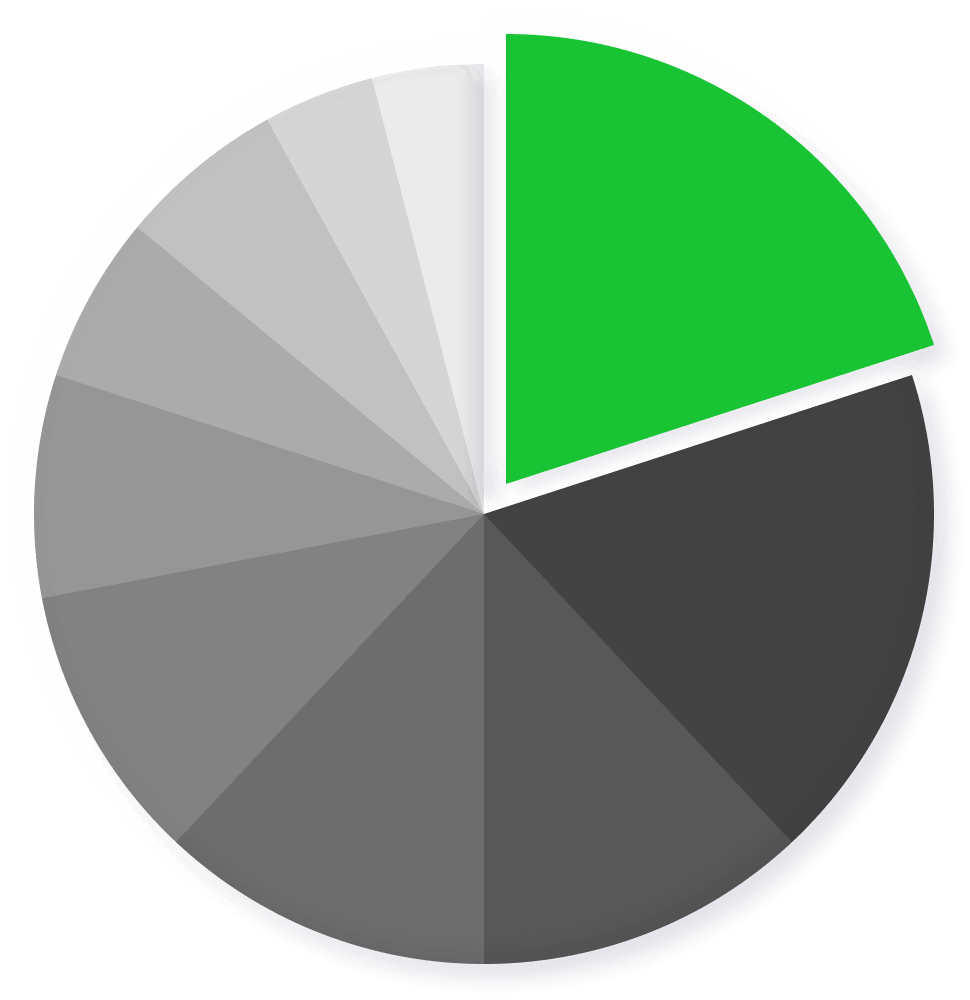 Safety - max. score: 20%
Regulatory body
Investor Protection Scheme
Client liquidity management
Client asset segregation
Negative Balance Protection
Two-factor authentication (2FA)
Hacker attacks in the last 12 months
Website Safety Certificate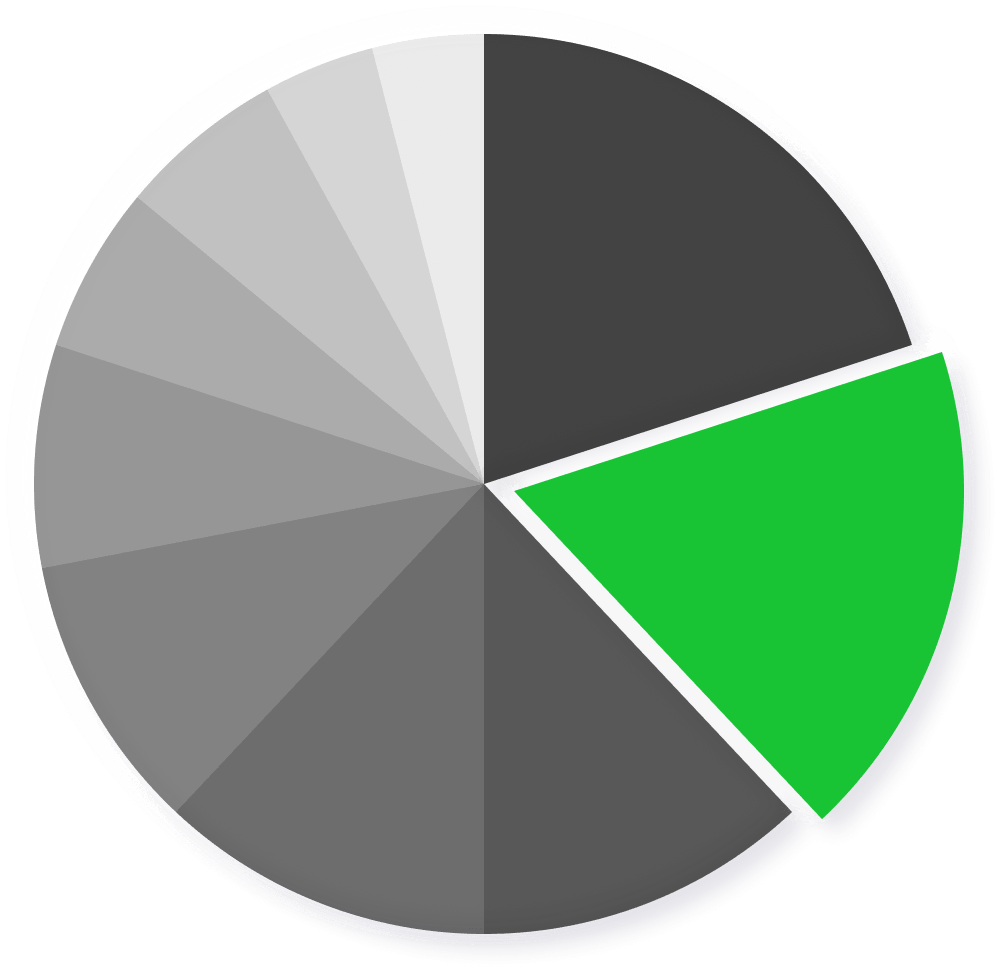 Fees and Costs - max. score: 18%
Trading fees
Account maintenance costs
Financing rates (margining)
Platform fees
Real-time quotes
Currency Conversion Costs
Inactivity Fees
Spreads
Swap rates
Phone orders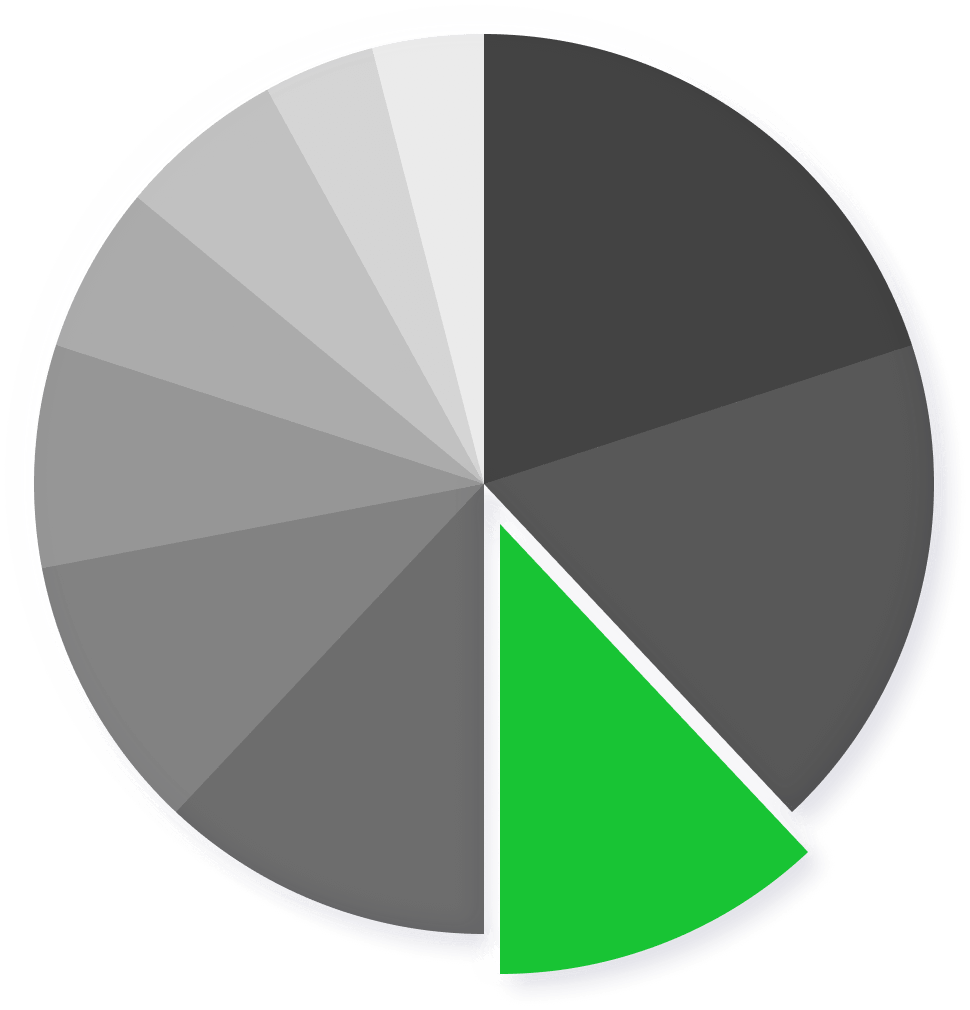 Platforms - max. score: 12%
Web-based platform
Desktop platform
Research and analysis tools
Trading from charts
Technical and fundamental analysis tools
Customisation of platforms
Order execution speed
Crash detected
Available order types
Automated trading
Additional tools
Connecting external software and APIs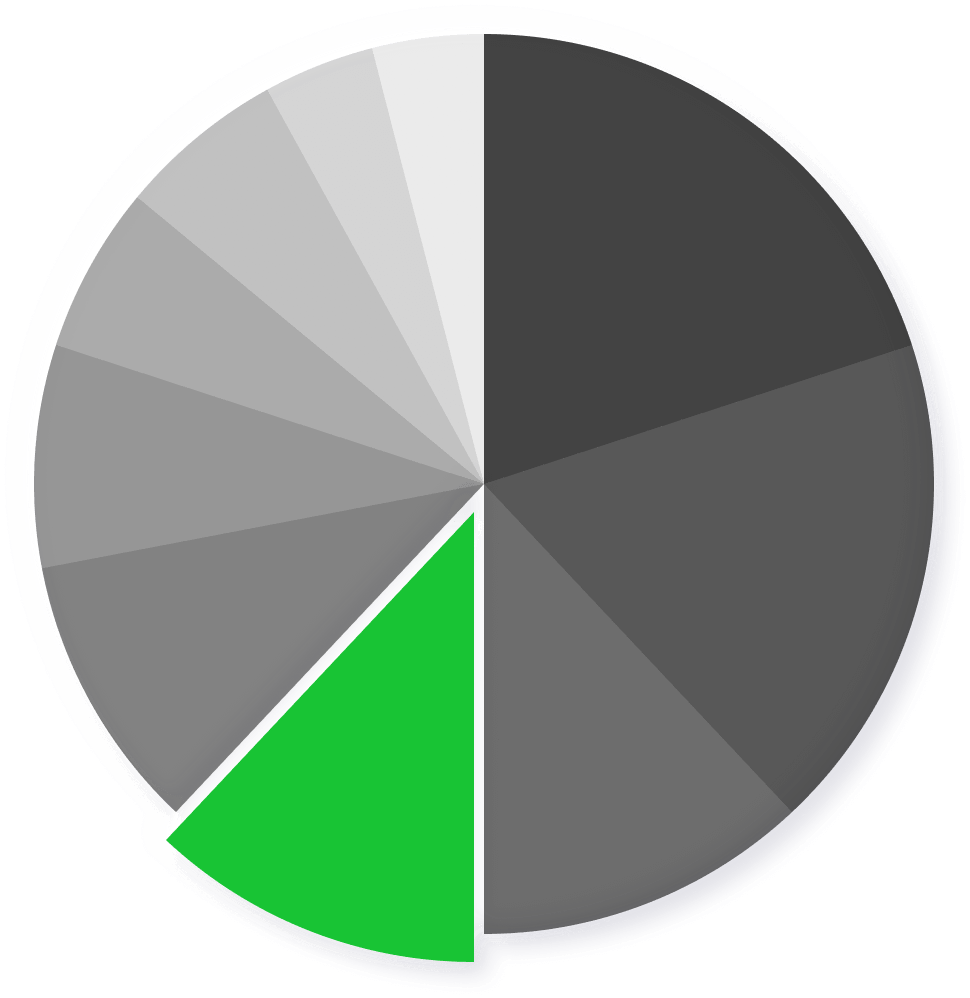 Products and Markets - max. score: 12%
Number of financial instruments offered
Number of available markets
Trading hours
Access to non-regulated markets
Access to exotic markets
Pre-market and after-hours trading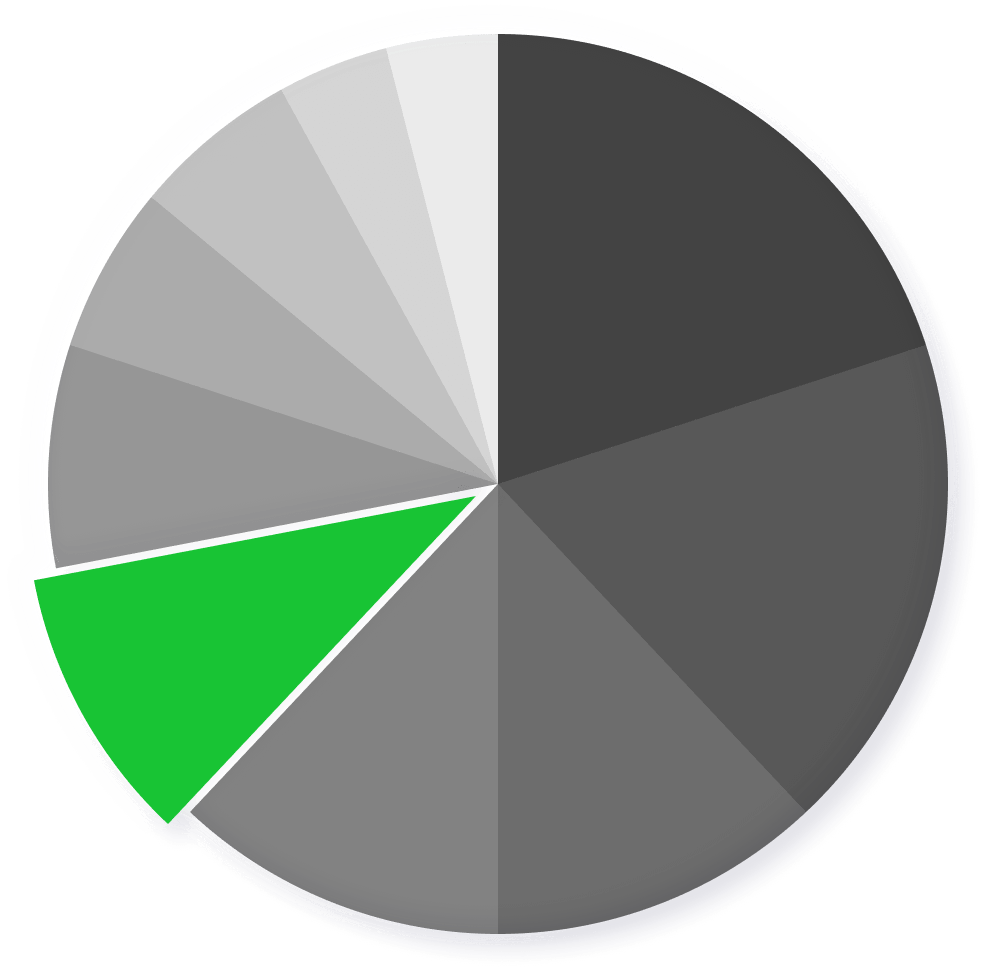 Tax Management - max. score: 10%
Types of tax regimes offered
Quality of tax forms
Taxation of dividends
ISA account
Junior ISA account
SIPP account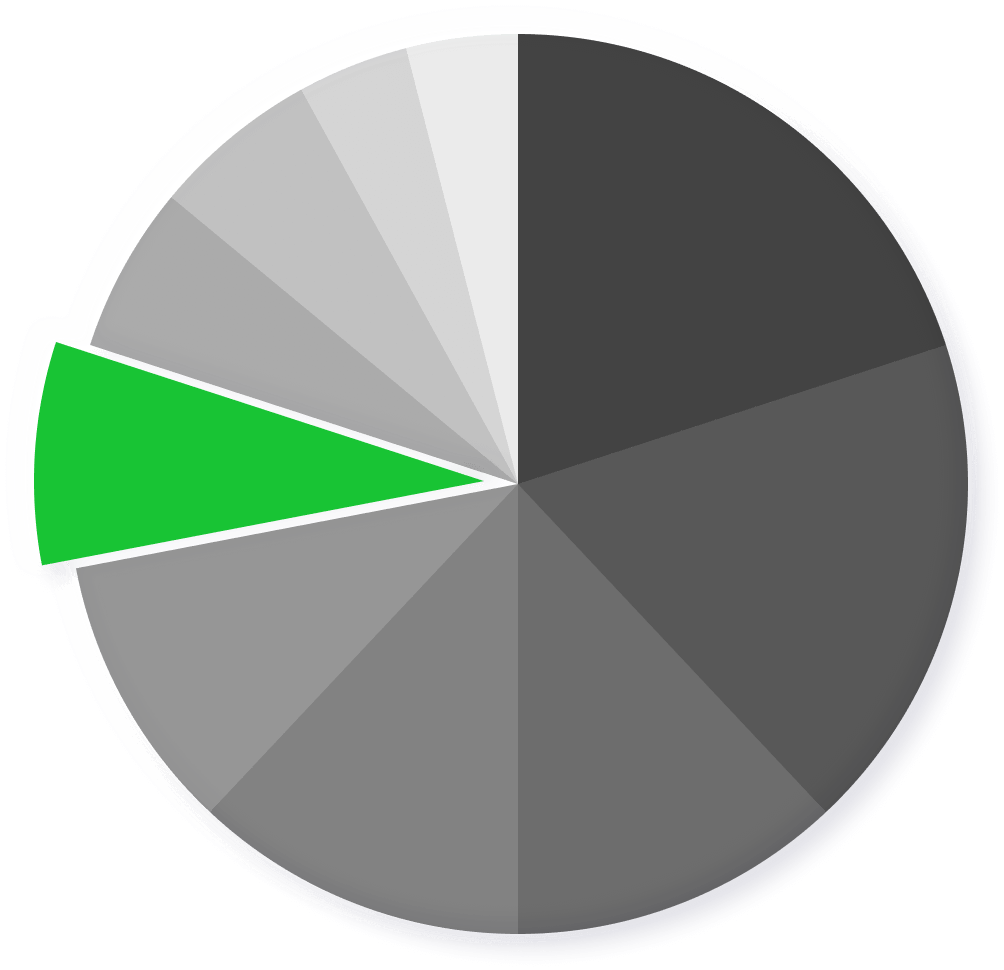 Ease of Use - max. score: 8%
Is it suitable for beginners?
Intuitiveness of platforms
Are the conditions and costs clearly explained?
Is the account opening process smooth?
Is the website user-friendly and does it contain all the necessary information?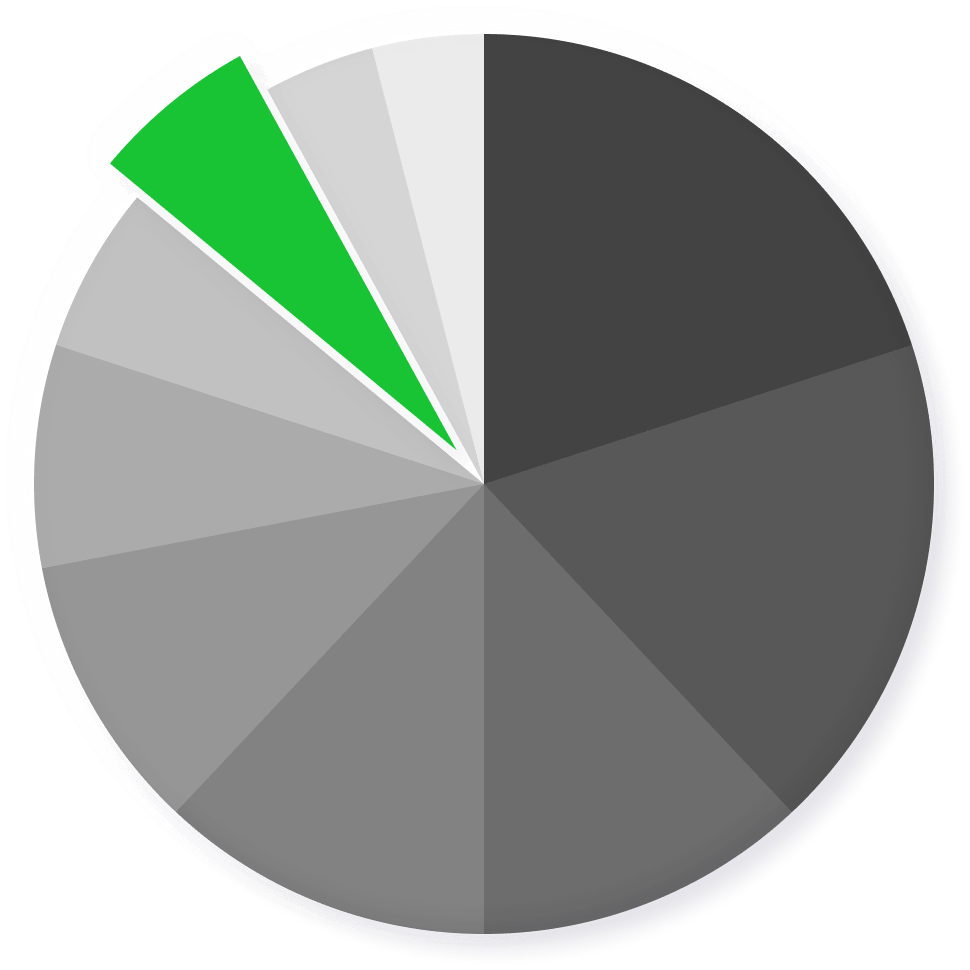 Customer Service - max. score: 6%
Channels through which customer service is offered
Quality of client assistance
Speed of problem solving
Waiting times
24/7 active support
Presence of a FAQ section on the website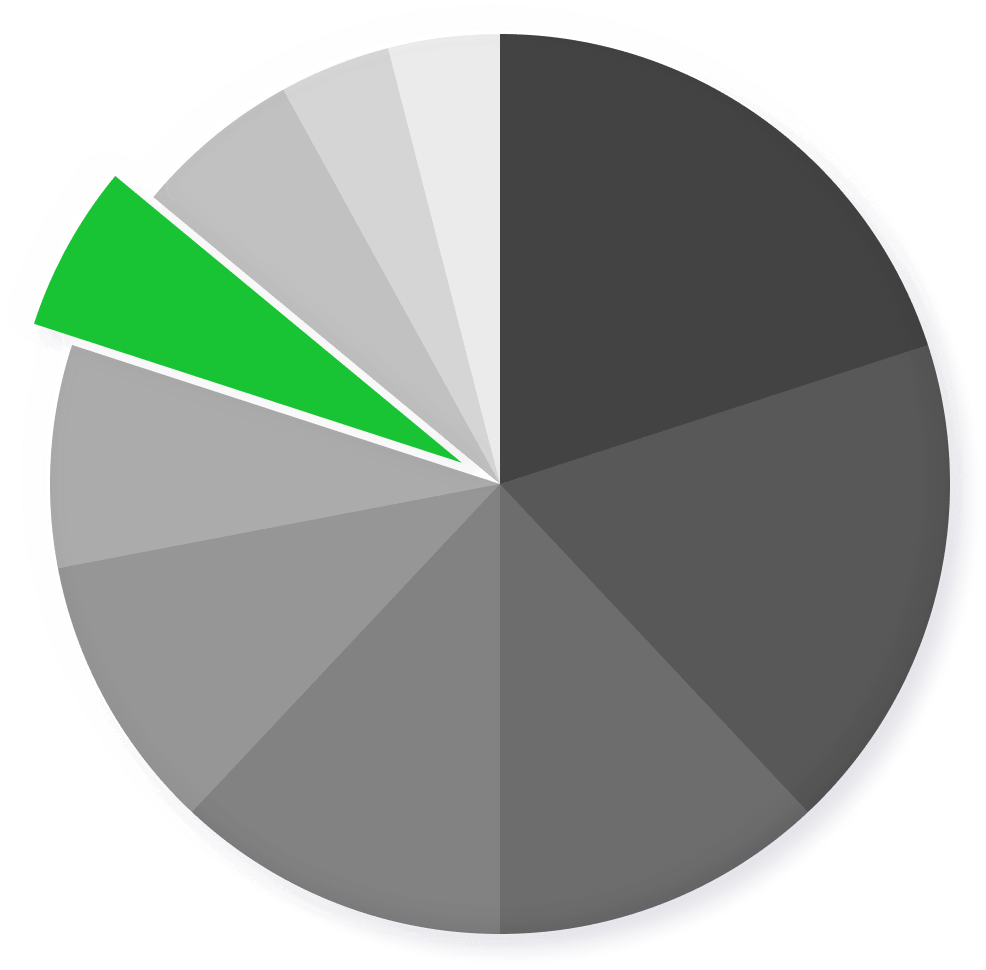 Mobile Trading - max. score: 6%
Proprietary app
Mobile experience
Research and analysis
Technical and fundamental analysis tools
Customisation
Order types available
Charts
Banking Services - max. score: 4%
Offering a bank account and credit cards
Financial advisory services
Salary/pension credit
Wealth management
Loans/mortgages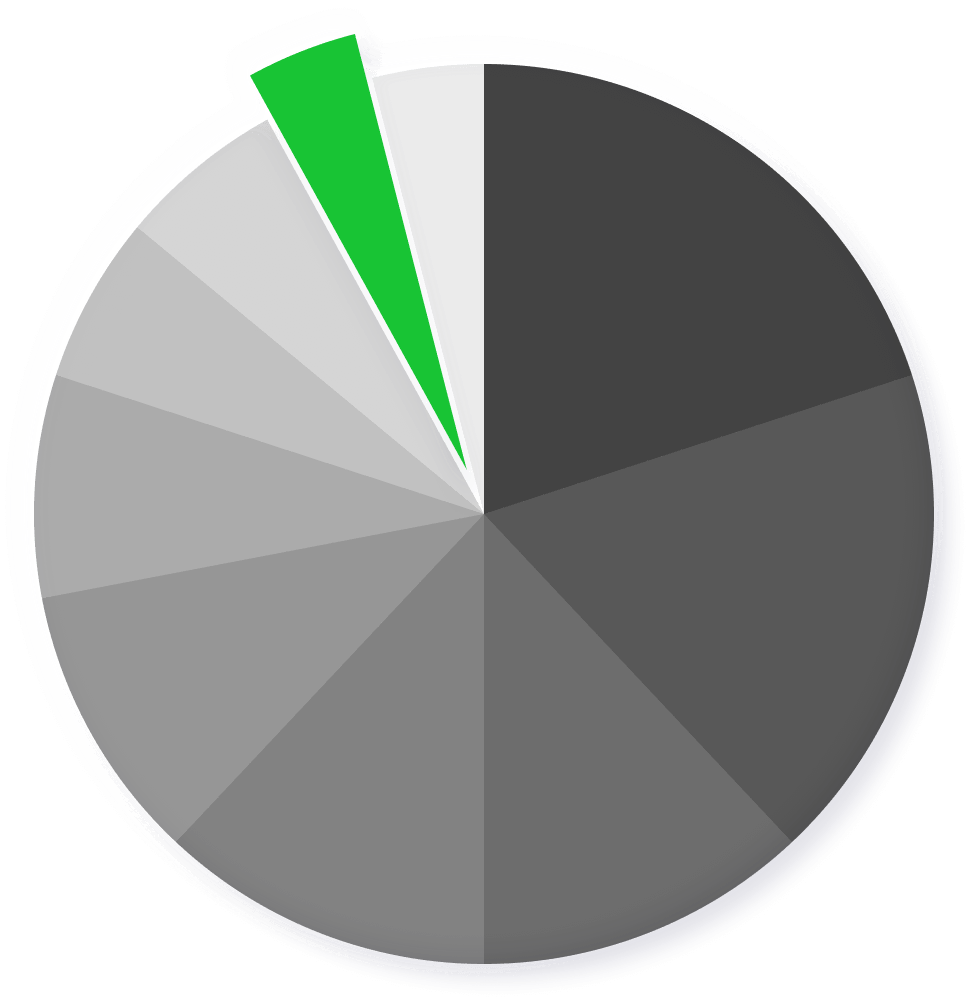 Education - max. score: 4%
Learning material on the website
Organisation of events and seminars
Tutorials on the use of platforms
The final score is then converted into stars (from 0 to 5) within the reviews.
| | |
| --- | --- |
| Category | Maximum score |
| Safety | 20 |
| Fees and Costs | 18 |
| Products and Markets | 12 |
| Platforms and research | 12 |
| Mobile Trading | 6 |
| Ease of Use | 8 |
| Tax Management | 10 |
| Customer Service | 6 |
| Education | 4 |
| Banking Services | 4 |
| Total cumulative score | 100 |
| | |
| --- | --- |
| Final score | Grade |
| Above 95 | |
| 85-95 | |
| 75-85 | |
| 60-75 | |
| 50-60 | |
| 40-50 | |
| 30-40 | |
| 20-30 | |
| 15-20 | |
| 10-15 | |
| <10 | |
| | |
| --- | --- |
| Categoria | Punteggio massimo |
| Sicurezza | 20 |
| Commissioni e Costi | 18 |
| Offerta di prodotti e mercati | 12 |
| Piattaforme e ricerca | 12 |
| Trading da mobile | 6 |
| Facilità d'uso | 8 |
| Gestione fiscale | 10 |
| Servizio Clienti | 6 |
| Formazione | 4 |
| Servizi bancari | 4 |
| Punteggio cumulativo totale | 100 |
| | |
| --- | --- |
| Punteggio finale | Voto |
| Sopra 95 | |
| 85-95 | |
| 75-85 | |
| 60-75 | |
| 50-60 | |
| 40-50 | |
| 30-40 | |
| 20-30 | |
| 15-20 | |
| 10-15 | |
| <10 | |