Best online brokers for 2020
Analysis, reviews, comparison and feedback of the main brokers that allow you to invest in the stock markets.
Find out which are the best brokers aligned with your investor profile.
Find the cheapest brokers →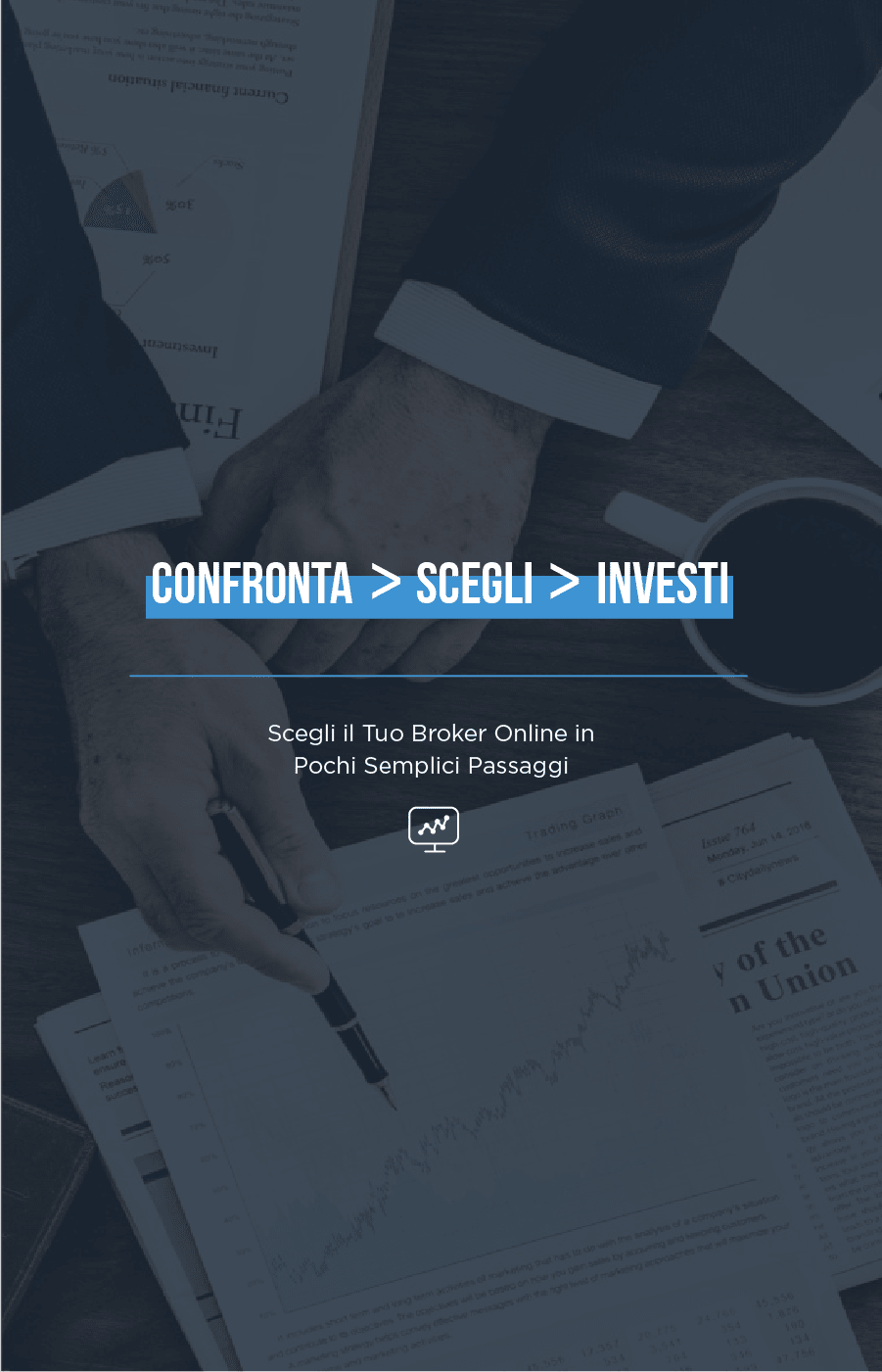 Fee calculator
Calculate the tariffs applied by online brokers and find out who offers the cheapest fees.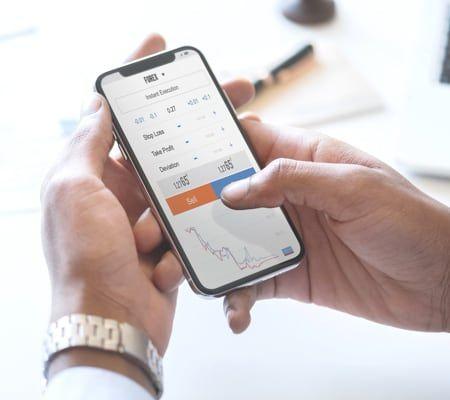 You can imagine a broker as the connecting link between the investor and the stock exchanges, ie those markets on which stocks, ETFs, bonds, etc. are traded. Till the last century, the broker was a middleman who was buying and selling securities in the exchanges on behalf of his clients. The broker was, therefore, an expensive and hard to reach intermediary. Nowadays, thanks to the advent of technology, the broker has become online and allows anyone, through the payment of a modest fee, to place orders on the stock exchange, at speeds previously unthinkable.
How many types of brokers are there?
Will choosing the best broker make me rich?